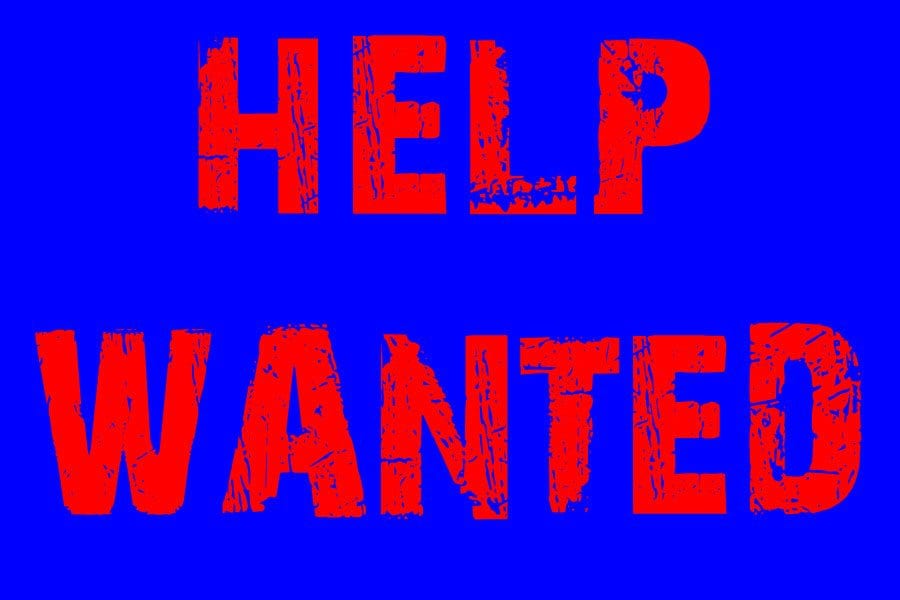 Experienced Parasail Captain
Radical Rides INC, Pensacola Beach FL. is an established Water sports Operation with over 30 years in the business.
– We are looking for an Experienced Parasail Captain to join our team.
– We operate two new CWS OP 31's
– This person must possess a current USCG Masters Captain's license and have at least one season on a parasail boat. A pre-employment drug test is mandatory and will also be required to be in our random drug program.
– Pay will depend upon experience and qualifications of person hired. We pay hourly, commission per flyer and Great TIPS.
– Looking for someone that is outgoing and reliable, have a professional appearance and able to perform routine maintenance on a Volvo D6.
Please call or text Patrick Bevan 850-418-0536, Thank you.
Contact PATRICK BEVAN
850-418-0536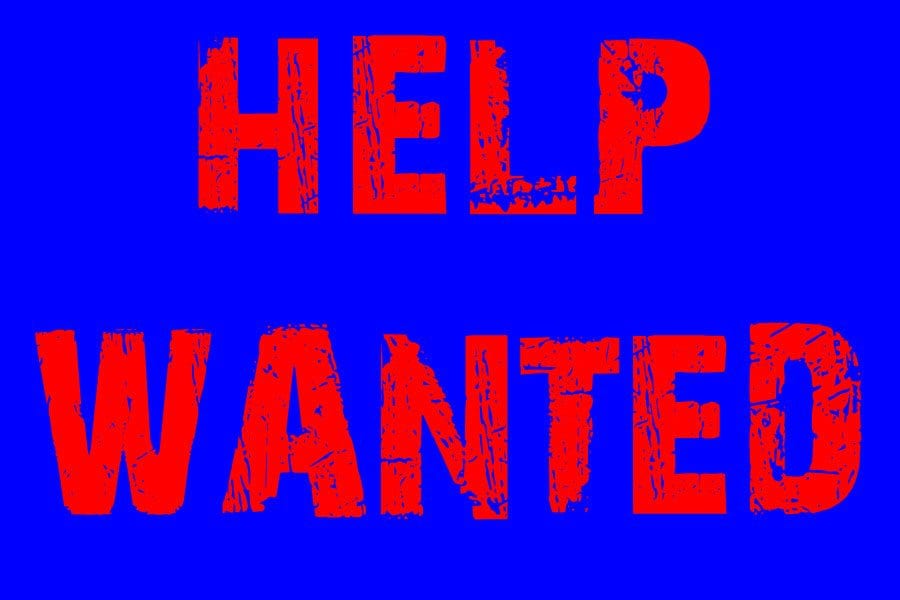 Custom Chutes Inc. 1218 50th Ave Plz West, Bradenton, FL 34207
Curtis Clark's Direct Line: (972) 250-6700
Lee Abbott's Direct Line: (941) 713-8463
Custom Chutes Inc. is a parasails equipment design and manufacturing company with heritage of experience dating back over 45 years. Custom Chutes' design and manufacturing team has developed a reputation for the highest standards of excellence and we remain the largest builder of parasail equipment not only in the USA but worldwide.