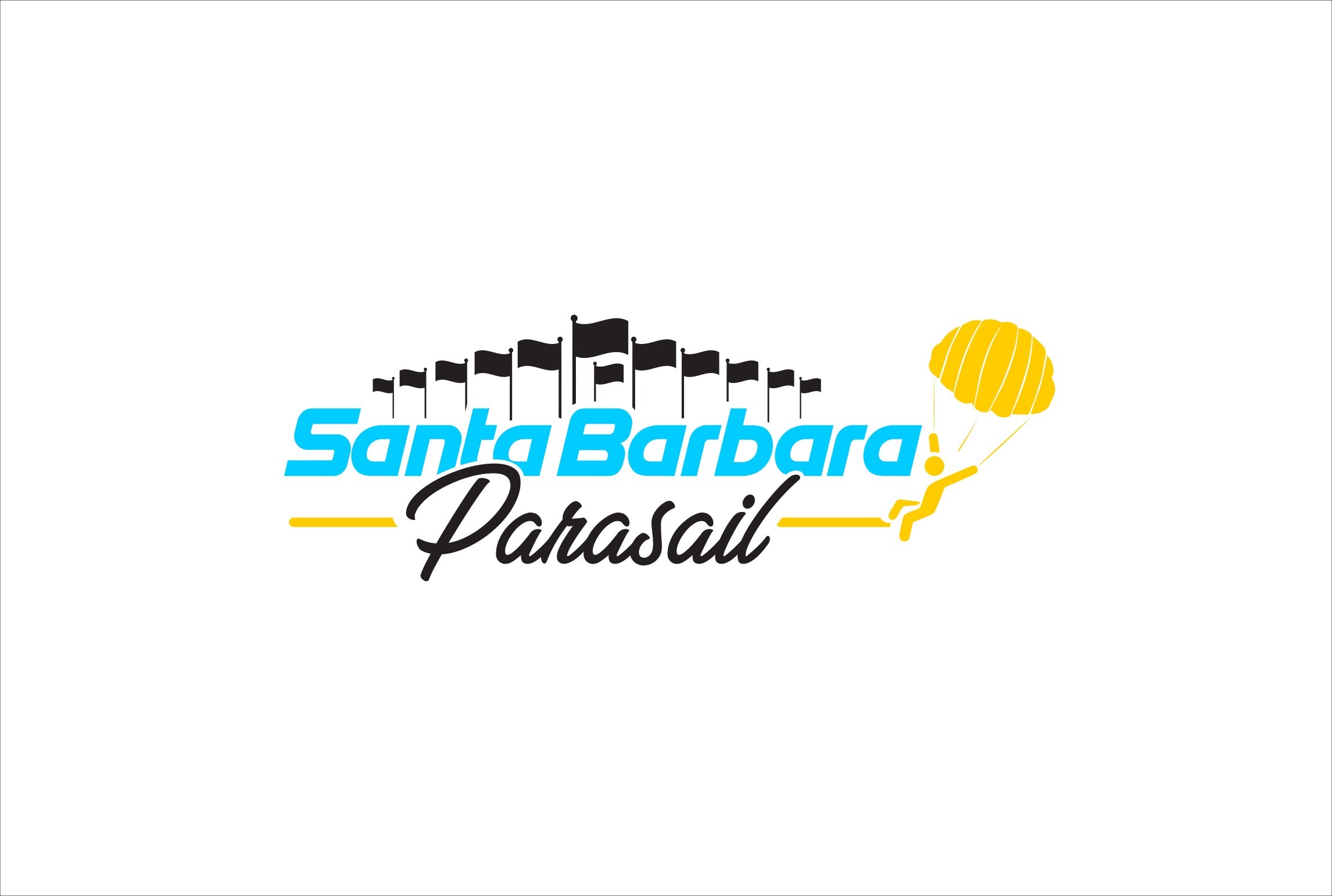 Hiring experienced Captain
Hiring experienced Captain. Year round work. Top pay.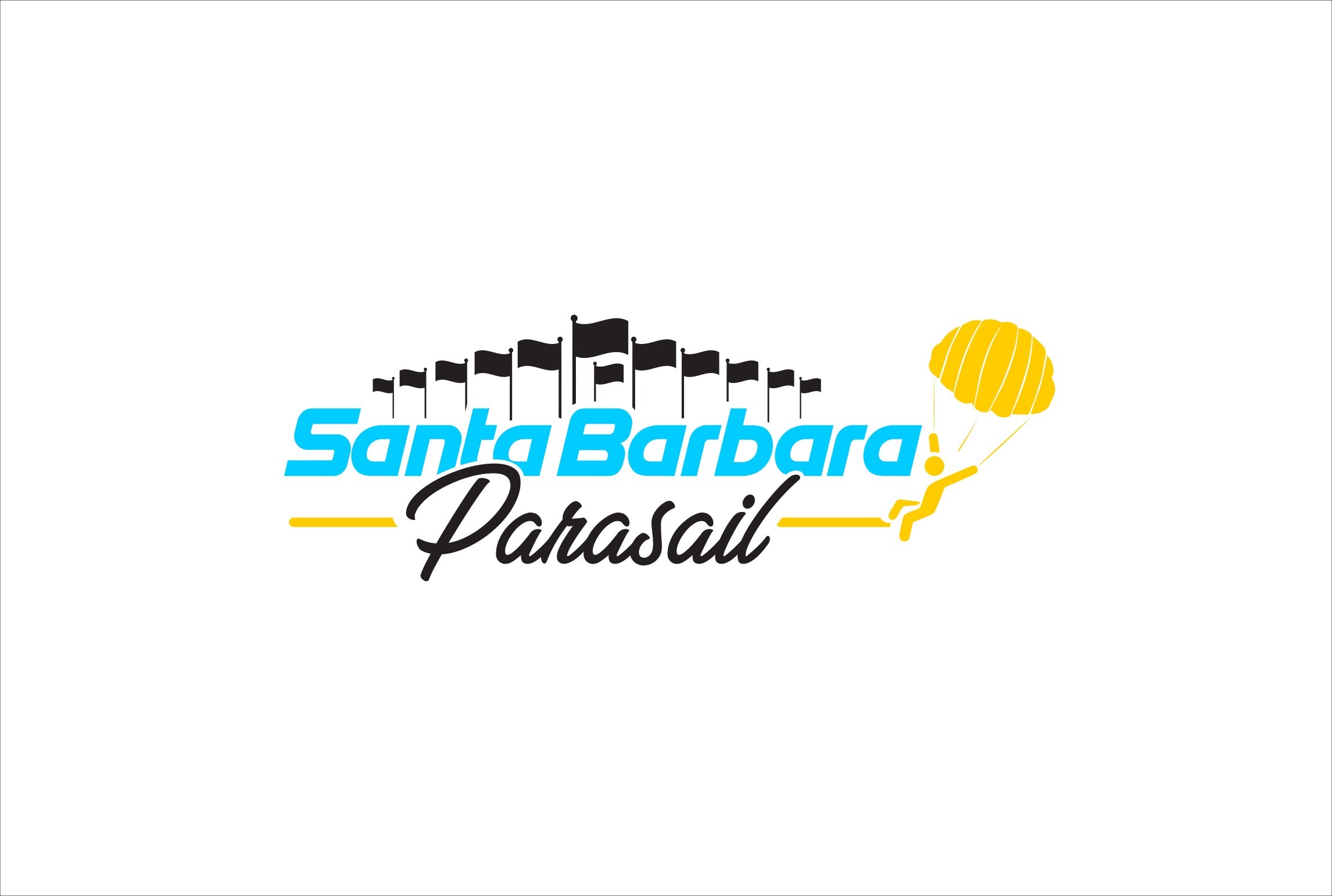 Custom Chutes Inc. 1218 50th Ave Plz West, Bradenton, FL 34207
Curtis Clark's Direct Line: (972) 250-6700
Lee Abbott's Direct Line: (941) 713-8463
Custom Chutes Inc. is a parasails equipment design and manufacturing company with heritage of experience dating back over 45 years. Custom Chutes' design and manufacturing team has developed a reputation for the highest standards of excellence and we remain the largest builder of parasail equipment not only in the USA but worldwide.