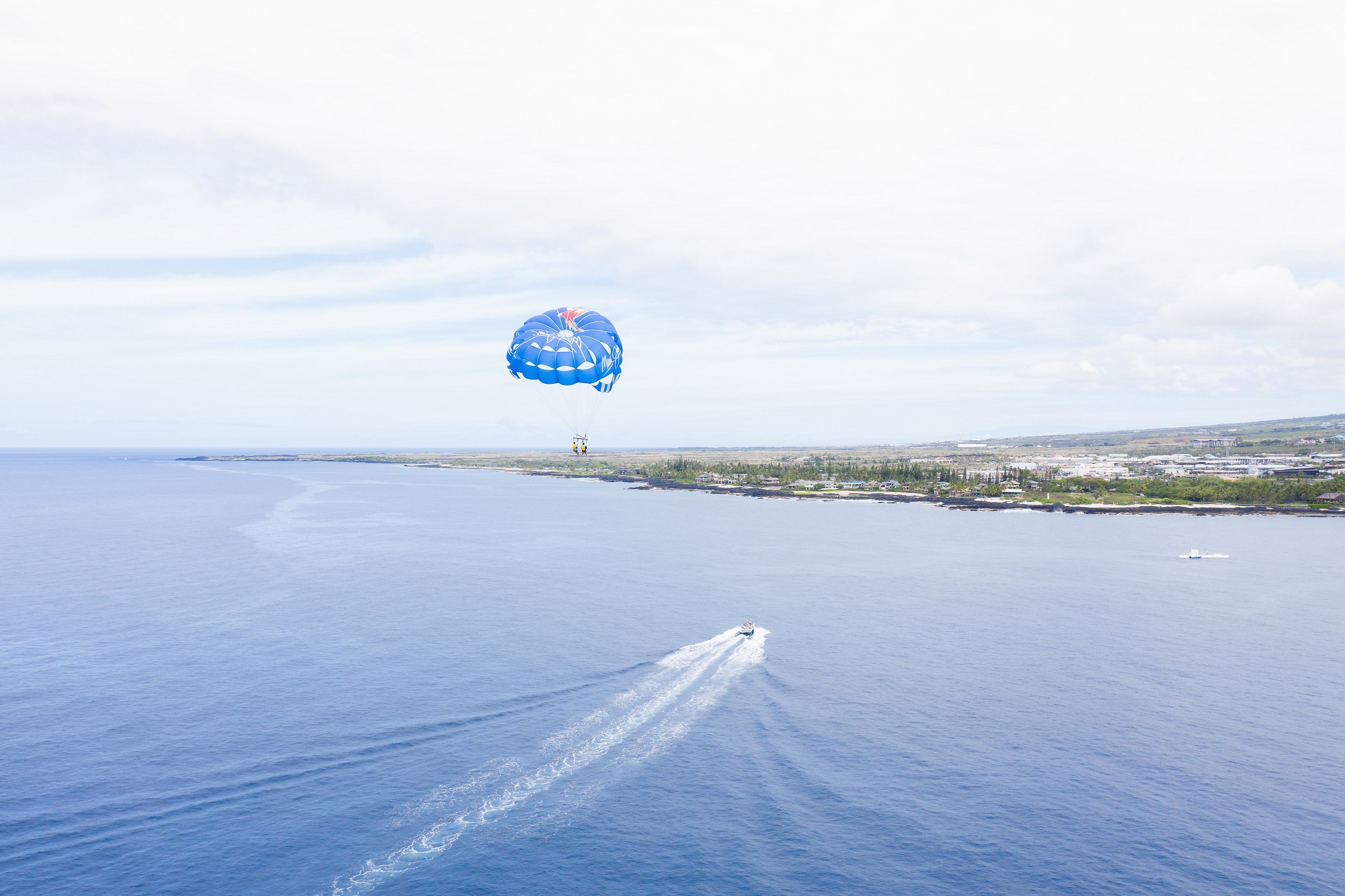 Hiring Parasail Captain Kona, Hawaii
UFO Parasail is looking to hire a parasail captain for our summer season in Kailua-Kona, Hawaii. Travel and accommodation will be included. Pay will be competitive and commensurate with experience in the industry. Call or email the contact info below if interested.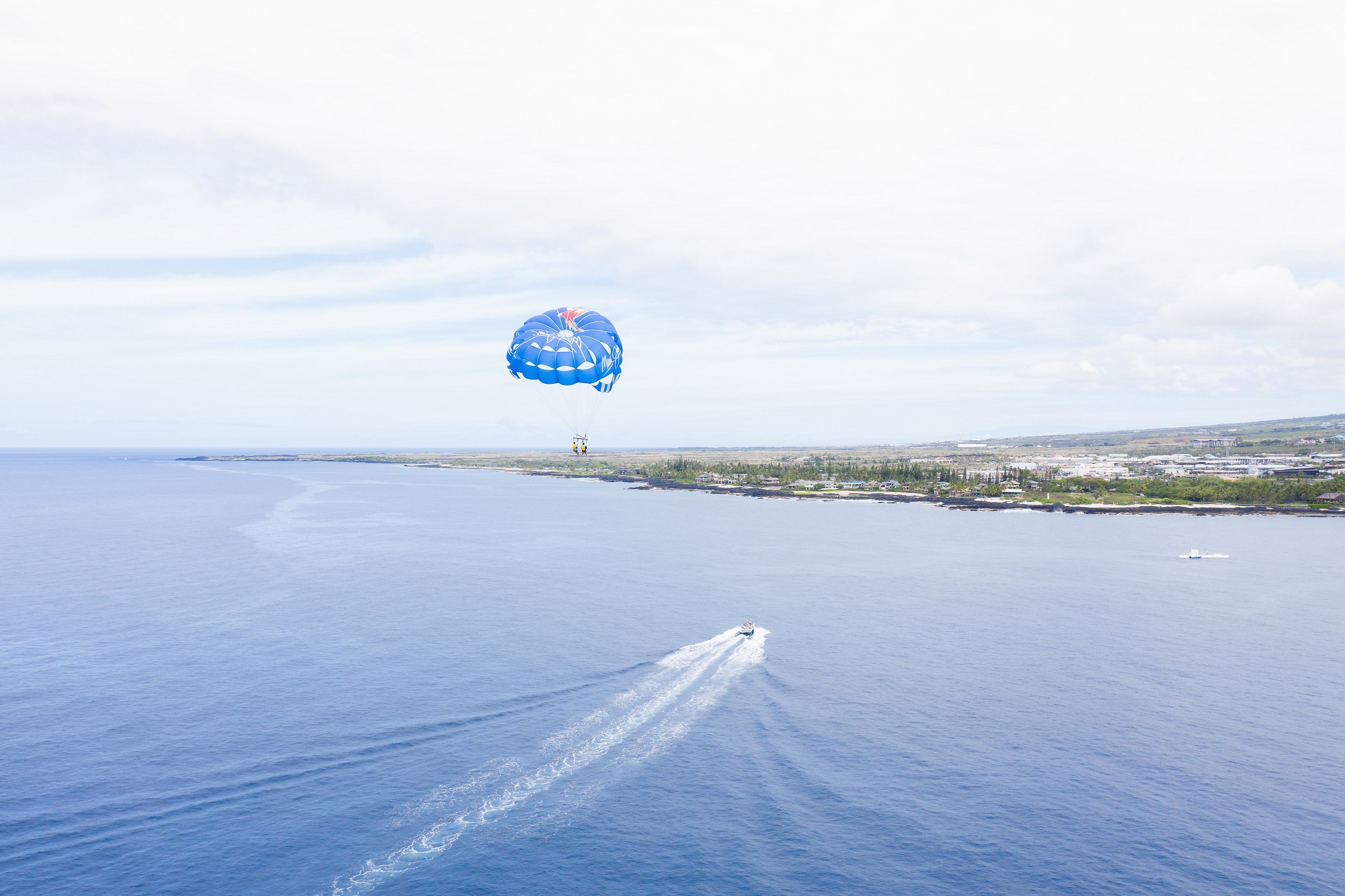 Custom Chutes Inc. 1218 50th Ave Plz West, Bradenton, FL 34207
Curtis Clark's Direct Line: (972) 250-6700
Lee Abbott's Direct Line: (941) 713-8463
Custom Chutes Inc. is a parasails equipment design and manufacturing company with heritage of experience dating back over 45 years. Custom Chutes' design and manufacturing team has developed a reputation for the highest standards of excellence and we remain the largest builder of parasail equipment not only in the USA but worldwide.