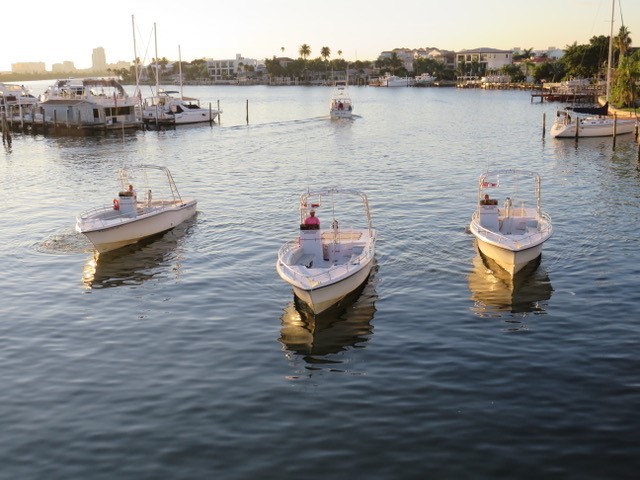 Now Hiring Parasail and Ski Boat Captains
Now hiring parasail captains (15 passenger boats) and ski boat captains (6 passenger boats) for the 2023 season and beyond. Well established operation in a high volume marina location on the west coast of Florida. We have 3 Ocean Pro 35's and 2 Yamaha jet boats. Must be a team player and self motivated. This is a fantastic opportunity for the right people. Must be able to fly 100 customers a day. Competitive pay and commission with great tips.
Requirements:
-USCG master 100 ton license (near coastal)
-Valid drivers license
-Current CPR/First Aid
-Pre-employment drug test required. Member of a consortium.
-References
Please email resume to Thrillclearwater@gmail.com
Have a great day!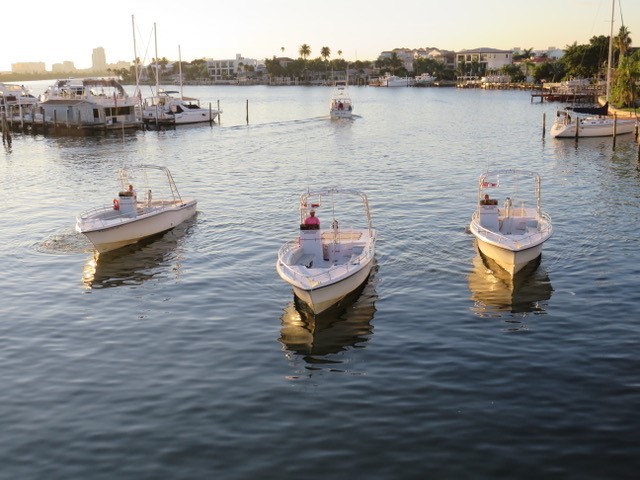 Custom Chutes Inc. 1218 50th Ave Plz West, Bradenton, FL 34207
Curtis Clark's Direct Line: (972) 250-6700
Lee Abbott's Direct Line: (941) 713-8463
Custom Chutes Inc. is a parasails equipment design and manufacturing company with heritage of experience dating back over 45 years. Custom Chutes' design and manufacturing team has developed a reputation for the highest standards of excellence and we remain the largest builder of parasail equipment not only in the USA but worldwide.