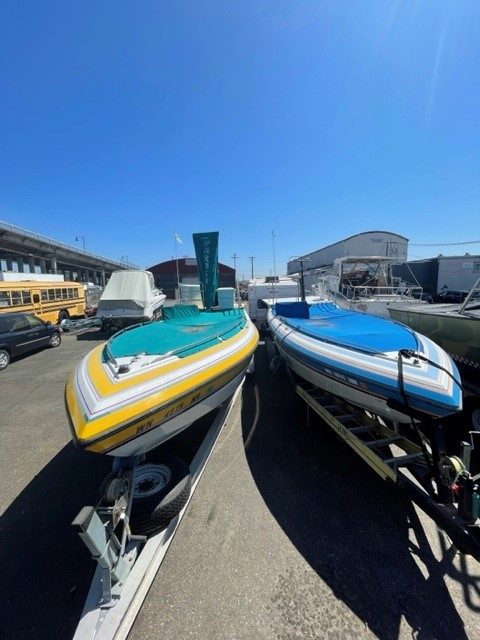 Parasail (Business) Boats and Equipment for Sale!!
Pacific Parasail has been in business in Tacoma, Washington since 2003. A local family owned business which has created a name for itself amongst the community and the surrounding Puget Sound Region.
Pacific Parasail is a seasonal business. We are looking for new owners / entrepreneurs to take the business to the next level. If you are looking for an established business opportunity that has not yet reached its full potential, look no further! We have 2 identical 28-foot Nordic Parasail boats and all the necessary equipment to operate this unique service.
Price: $150K
Custom Chutes Inc. 1218 50th Ave Plz West, Bradenton, FL 34207
Curtis Clark's Direct Line: (972) 250-6700
Lee Abbott's Direct Line: (941) 713-8463
Custom Chutes Inc. is a parasails equipment design and manufacturing company with heritage of experience dating back over 45 years. Custom Chutes' design and manufacturing team has developed a reputation for the highest standards of excellence and we remain the largest builder of parasail equipment not only in the USA but worldwide.