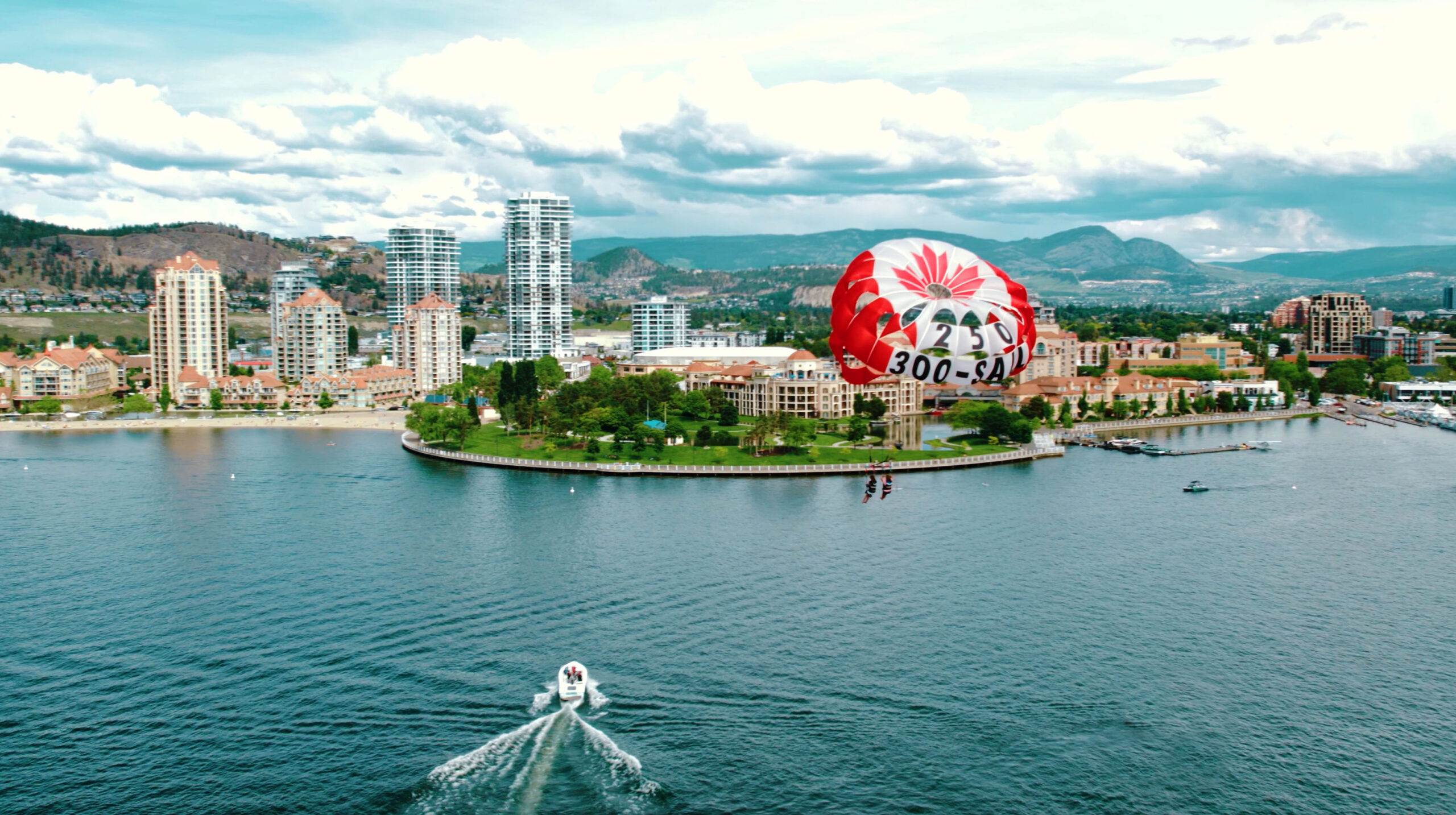 Parasail Captain Wanted in Kelowna, Canada
Come fly in Western Canada's beautiful Kelowna for the summer! We're looking for a Parasail Captain to join our team from June to September 2023 and beyond.
Requirements:
2+ years as a Parasail Captain preferred
• Willing to complete a paid 1-week course Small Vessel Operator's Proficiency (SVOP License with Transport Canada)Current CPR/First Aid Certificate
• Ensure the safety of passengers, crew, and vessel as the #1 priority
• Possess and demonstrate superior judgement and performance under pressure
• Commit to varying work week that may be 5 – 7 days per week depending on weather and seasonal demand
• Provide excellent customer service to all passengers
• Perform daily vessel safety inspections and weather checks and maintain all log records as required
• Mechanically-inclined or background in boat maintenance is an asset.
• Willing to help relocate if needed
• Pay is based on experience, plus tips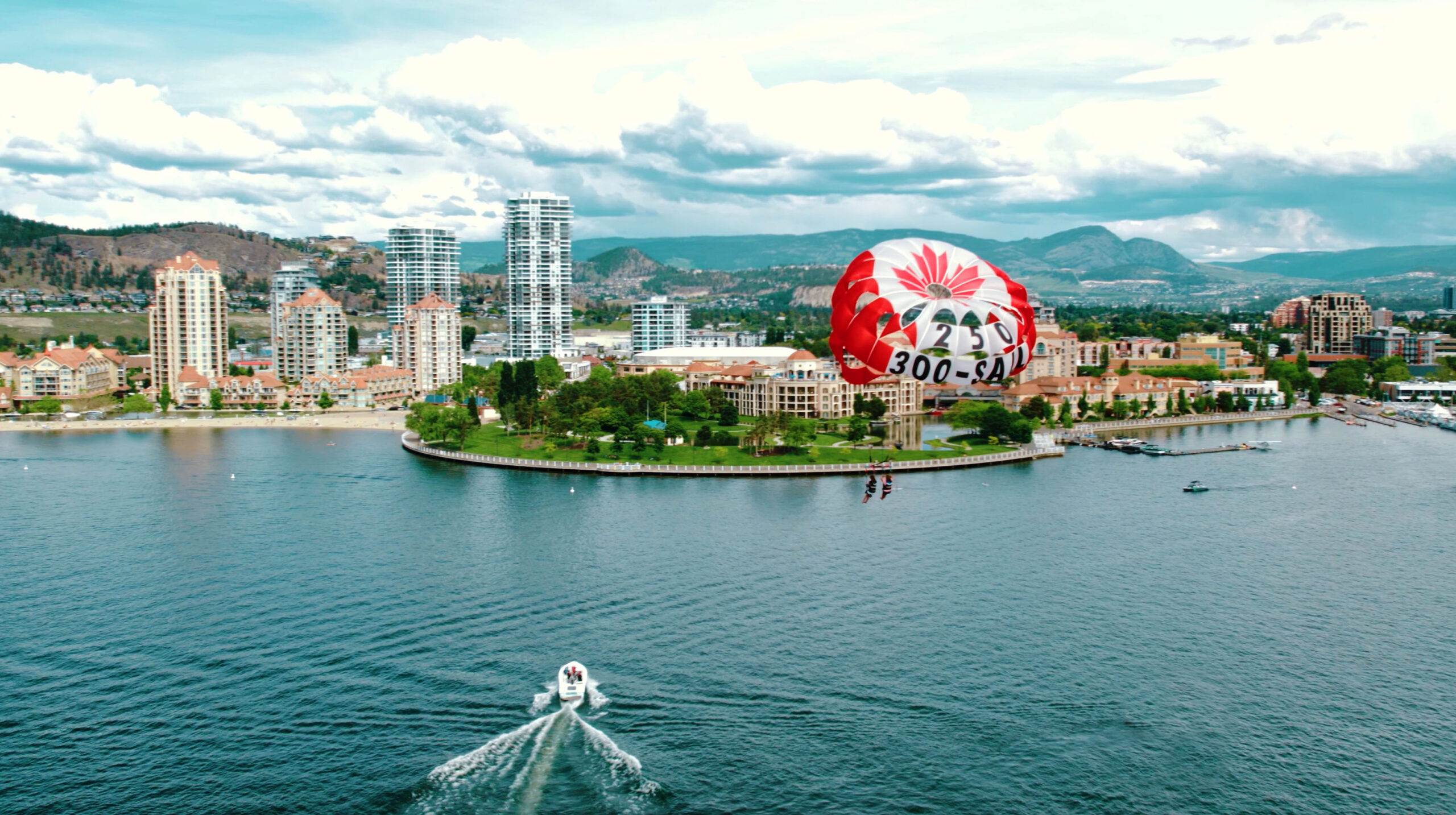 Custom Chutes Inc. 1218 50th Ave Plz West, Bradenton, FL 34207
Curtis Clark's Direct Line: (972) 250-6700
Lee Abbott's Direct Line: (941) 713-8463
Custom Chutes Inc. is a parasails equipment design and manufacturing company with heritage of experience dating back over 45 years. Custom Chutes' design and manufacturing team has developed a reputation for the highest standards of excellence and we remain the largest builder of parasail equipment not only in the USA but worldwide.