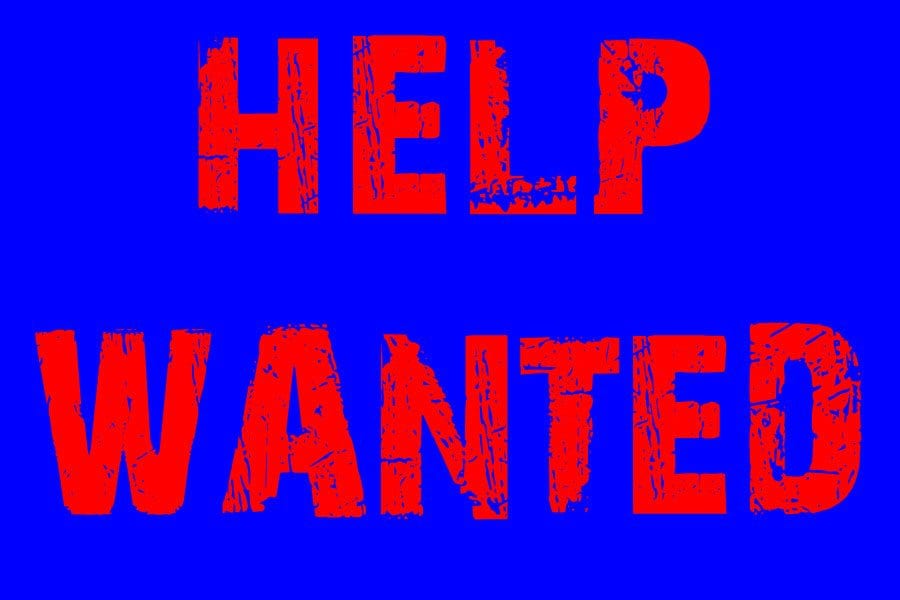 Seasoned Parasail Captain needed in BC, Canada
Looking for an Experienced Parasail Captain to join our team seasonally from June to September for 2022 and beyond.
Requirements:
Minimum 2 years experience as a Parasail Captain
Small Vessel Operator's Proficiency (SVOP License Transport Canada)
Current CPR/First Aid Certificate
Ensure the safety of passengers, crew, and vessel as the #1 priority
Possess and demonstrate superior judgement and performance under pressure
Commit to varying work week that may be 5 – 7 days per week depending on weather and seasonal demand
Provide excellent customer service to all passengers
Perform daily vessel safety inspections and weather checks and maintain all log records as required
Mechanically-inclined or background in boat maintenance is an asset.
Pay is hourly depending on experience and qualifications plus tips.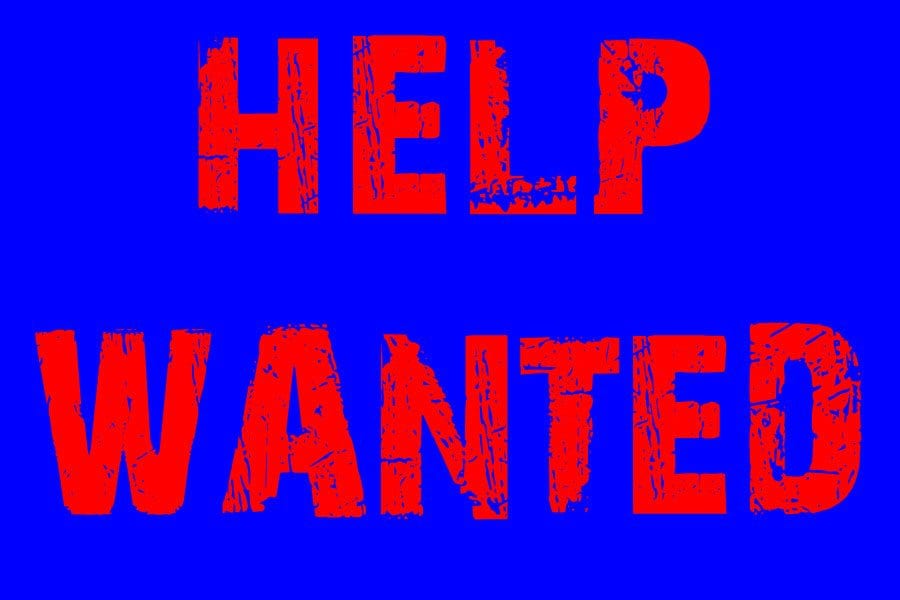 Custom Chutes Inc. 1218 50th Ave Plz West, Bradenton, FL 34207
Curtis Clark's Direct Line: (972) 250-6700
Lee Abbott's Direct Line: (941) 713-8463
Custom Chutes Inc. is a parasails equipment design and manufacturing company with heritage of experience dating back over 45 years. Custom Chutes' design and manufacturing team has developed a reputation for the highest standards of excellence and we remain the largest builder of parasail equipment not only in the USA but worldwide.