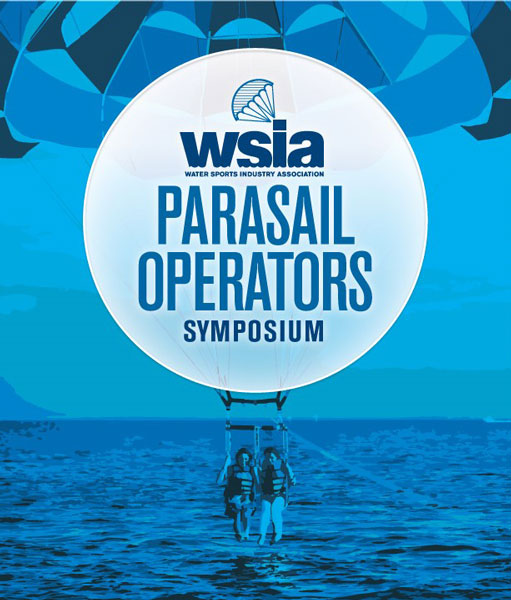 Time to Nominate for the Parasail Industry Awards 2022
Each year at the Parasail Operators Symposium, we honor individuals from the industry that have shown excellence, leadership and commitment.
Please use the link to nominate someone that you think is deserving.
Winners will be awarded on stage at the event on November 8, 2022.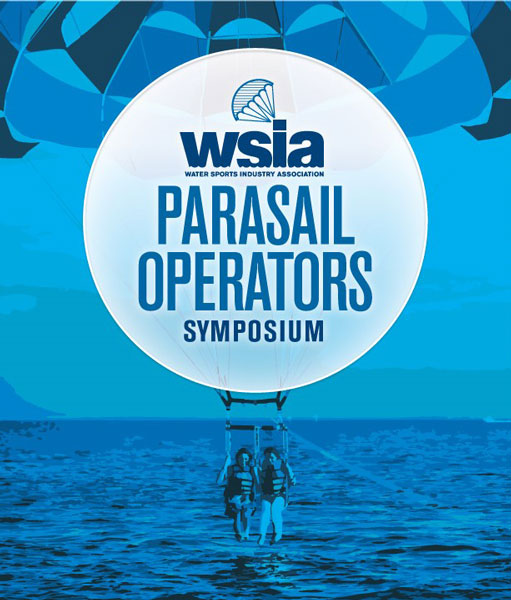 Custom Chutes Inc. 1218 50th Ave Plz West, Bradenton, FL 34207
Curtis Clark's Direct Line: (972) 250-6700
Lee Abbott's Direct Line: (941) 713-8463
Custom Chutes Inc. is a parasails equipment design and manufacturing company with heritage of experience dating back over 45 years. Custom Chutes' design and manufacturing team has developed a reputation for the highest standards of excellence and we remain the largest builder of parasail equipment not only in the USA but worldwide.