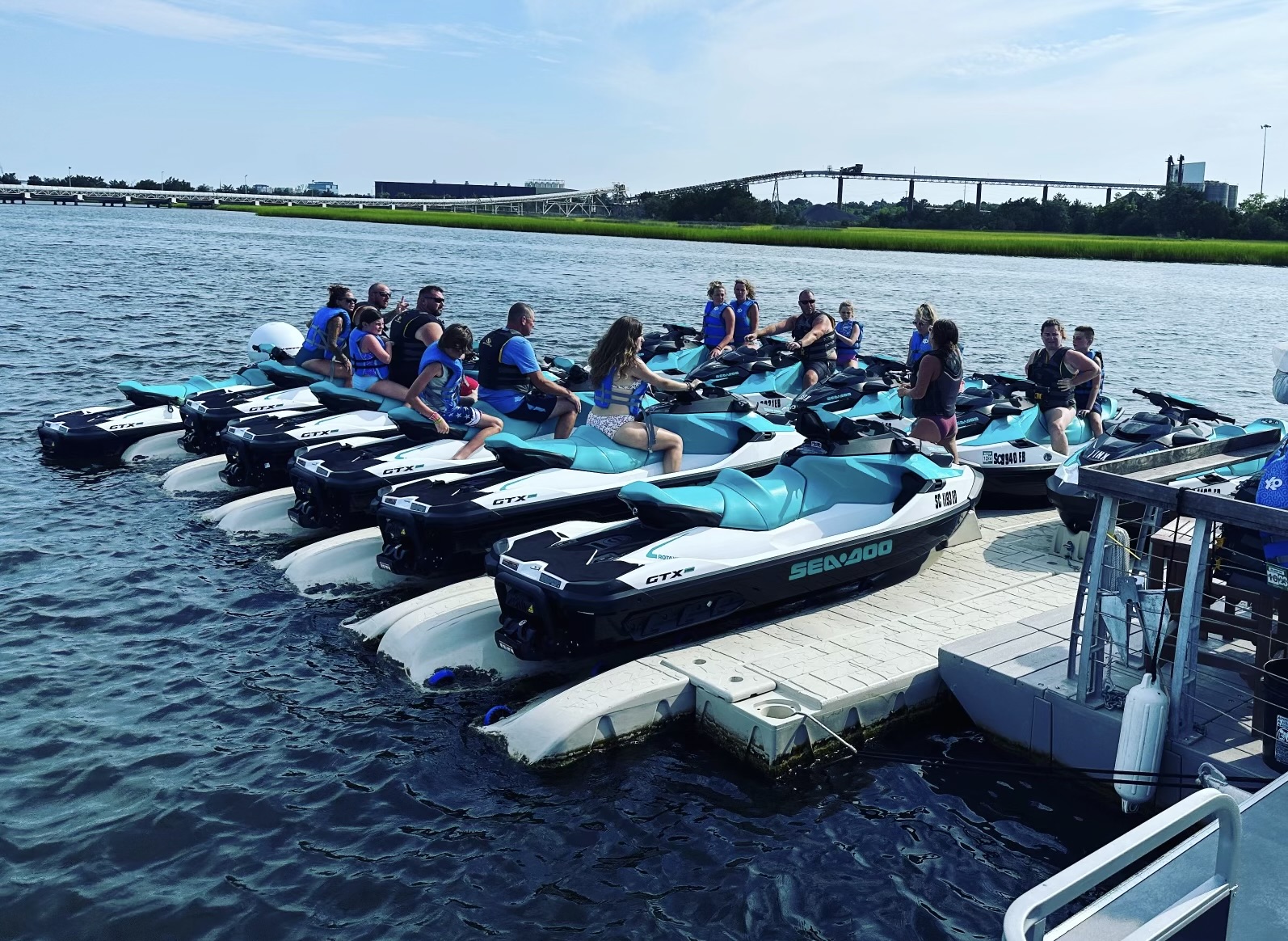 2023 Seadoo Fleet for Sale!!
GTX™ PRO 130 w/iBR® (Intelligent Braking System)
All come with 2 programmed keys, rental ready.
Kept in service for 100 hours or less, these units have been meticulously maintained and come with a limited warranty.
Discounts for bulk purchase and for taking ownership before January…
Higher-end guide skis are also available.
Tidalwave turns it's fleet over each year and throughout the season, so check back with us next year for additional units.
Call Mark Fiem @ 843.296.3836
Price: Call for pricing!
Custom Chutes Inc. 1218 50th Ave Plz West, Bradenton, FL 34207
Curtis Clark's Direct Line: (972) 250-6700
Lee Abbott's Direct Line: (941) 713-8463
Custom Chutes Inc. is a parasails equipment design and manufacturing company with heritage of experience dating back over 45 years. Custom Chutes' design and manufacturing team has developed a reputation for the highest standards of excellence and we remain the largest builder of parasail equipment not only in the USA but worldwide.