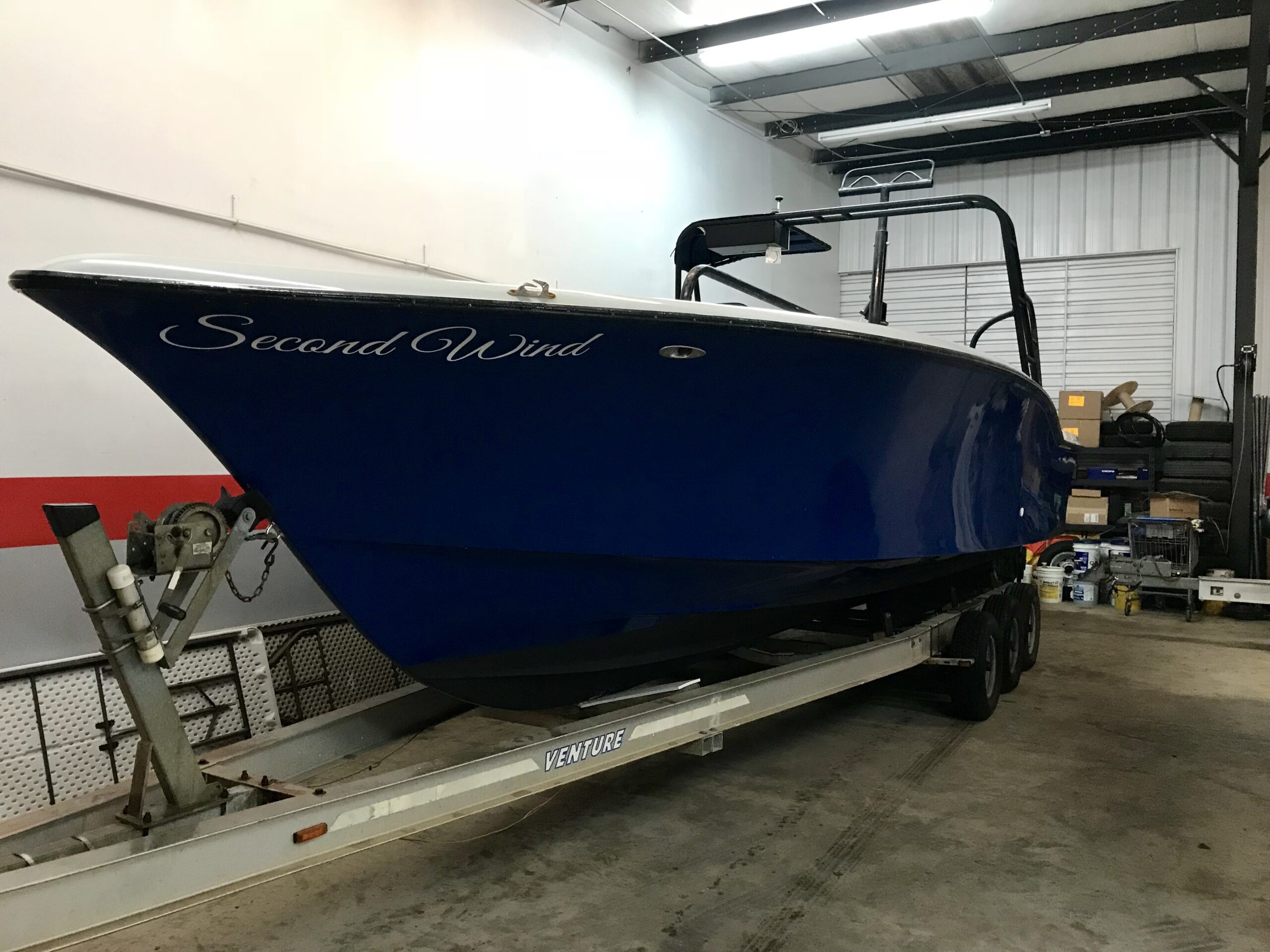 FOR SALE!!! 2000 OP 31 (6pack)
2000 OP 31 (6pack)
New clutch, DPH drive and stainless steel H4 props in spring of 2023.
Boat is in operation daily and ready for a test drive.
4800 hours on engine and 400 hours on outdrive.
Trailer included
Located in North Myrtle Beach, SC
Completely rebuilt with new engine Volvo D6 330 and all hydraulics in 2015.
Price: $75,000.00
Custom Chutes Inc. 1218 50th Ave Plz West, Bradenton, FL 34207
Curtis Clark's Direct Line: (972) 250-6700
Lee Abbott's Direct Line: (941) 713-8463
Custom Chutes Inc. is a parasails equipment design and manufacturing company with heritage of experience dating back over 45 years. Custom Chutes' design and manufacturing team has developed a reputation for the highest standards of excellence and we remain the largest builder of parasail equipment not only in the USA but worldwide.