Passenger Bars Finger Guards (PFG)
Custom Chutes' bars are leaders in the industry in design and safety, we have listened over the years to concerns our equipment uses have mentioned and one that pops up a lot of the time is worry of passenger's fingers around the connection clips.
This has led to us designing our PFG's, they have been designed in mind of this concern, their shape means that they are always pushing the obstruction away from the connection clip, so it has less possibility of being pinched between the bar and connection clip. The PFG's come fitted to any new passenger bar and can also be retro fitted to any existing Custom Chutes passenger bar in use.
These are important safety feature of the bar and should not be removed, some maintenance may be required if PFG's become detached or replacement of a broken securing strap.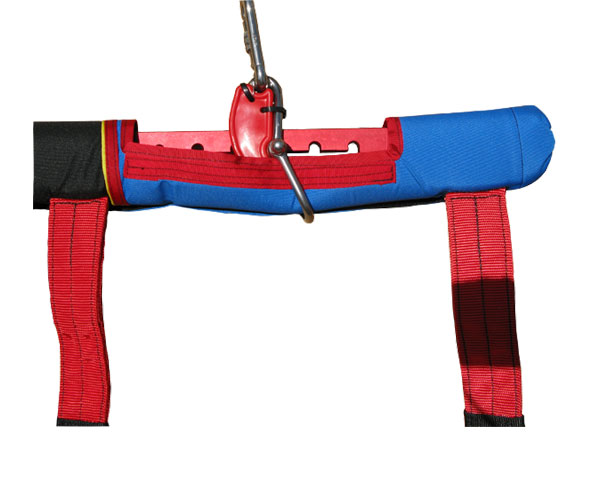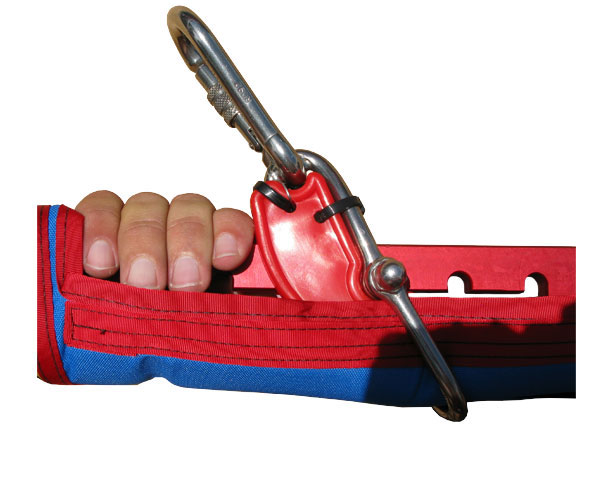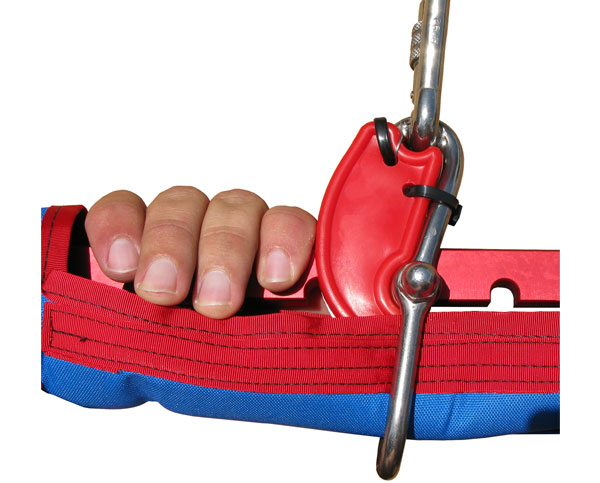 Custom Chutes Inc. 1218 50th Ave Plz West, Bradenton, FL 34207
Curtis Clark's Direct Line: (972) 250-6700
Lee Abbott's Direct Line: (941) 713-8463
Custom Chutes Inc. is a parasails equipment design and manufacturing company with heritage of experience dating back over 45 years. Custom Chutes' design and manufacturing team has developed a reputation for the highest standards of excellence and we remain the largest builder of parasail equipment not only in the USA but worldwide.